This course is not open for enrollment.
GET NOTIFIED WHEN THIS COURSE OPENS FOR REGISTRATION
WHO WOULD YOU BE IF YOU
LAUNCHED YOUR DREAM IN 60-DAYS?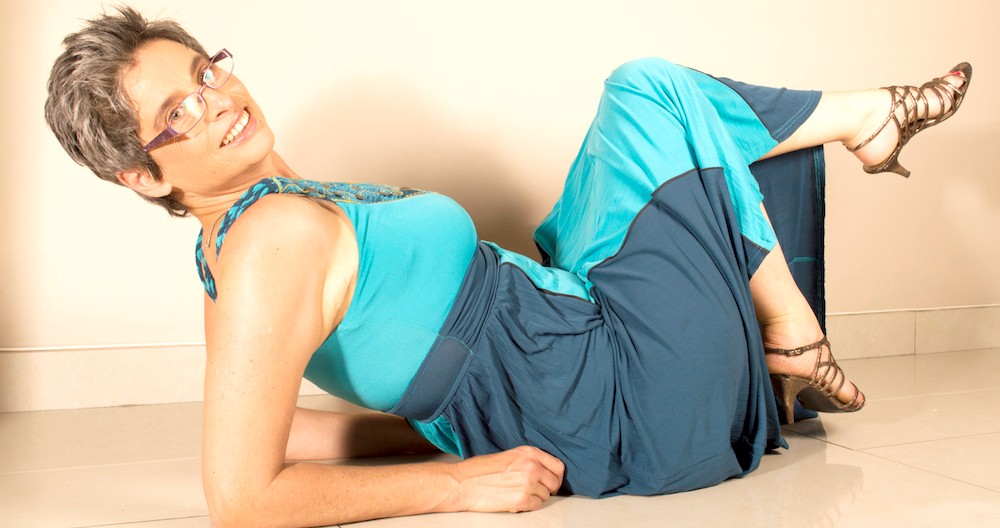 You're clear on your purpose and passions. You know what you want and why you want it. You're training your mind how to think powerfully and to attract great opportunity.
It's getting better and better every day. You've stopped tripping up on your fears, insecurities and lack of resources.
You're mastering the art of powerful inspired action instead of the art of procrastination?

Best of all you have a step-by-step plan of what to do. Even if you don't know the HOW of all the steps, you're confident, calm and clear.
You're doing it. You've begun to live your most wanted dream and appreciating where you are RIGHT NOW!
Close your eyes - who would you be if you were here?
Are you ready for it?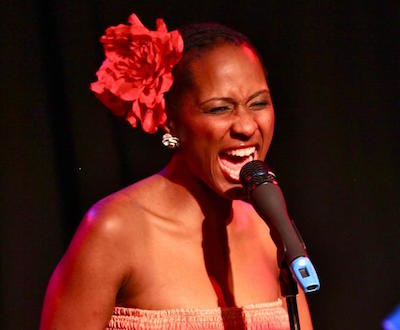 "Before I started working with Jo, I wasn't clear how I can best trust myself when it came to my ability to achieve my best. Through a process of working with Jo that I discovered what I can do with what I have. But mostly how to get more out of me. I discovered what I really love and used it as a path where I can also earn money and that was a turning point. I no longer felt stuck and unsure. Jo is one of the people who held my hand and walked with me into Village Gossip Productions, a multi discipline production house managed by 100% women in the arts. My dream became a part of hers in creating a world where women across the globe can converse and share each others work. Through my constant contact with her I found more of me. I am able to feel, live and touch my full potential. And on a personal level there is no measure to how much my self esteem has gotten a boost. This is definitely my first point of call on a personal and professional level when I want to go to the next level."
- Napo Masheane, Village Gossip Productions, Poet, Director, Writer.



"If I paint a wild horse, you might not see the horse...


but surely you will see the wildness!"
- Pablo Picasso
Meet Suzanne Spratt. She is now building two dreams.
She found funding and has applied to go back to school to get her social work degree; and she has turned her love for painting pet portraits into a business. She recently took a commission for the biggest painting she's ever done. http://www.suzannespratt.com/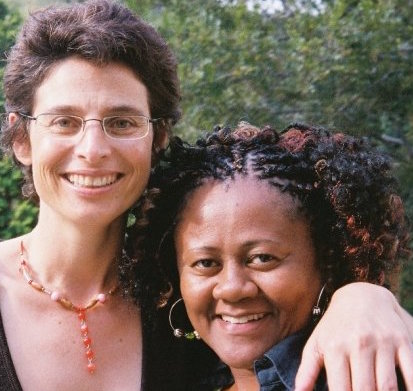 "It helped me to heal old wounds, embrace shortcomings and understand them as necessary tools to a better life and becoming a better person. I set goals to become a development trainer after many years of unemployment or jobs I did not enjoy and within two month I was doing just that."
– Mpho Matima!
If one advances confidently in the direction of his dreams, and endeavours to live the life which he has imagined, he will meet with a success unexpected in common hours.- Henry David Thoreau
Meet Your Coaches/Hosts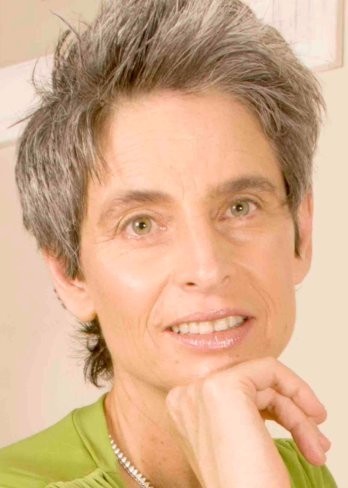 WHO AM I
I'm Jo Ntsebeza, a qualified professional coach, facilitator and lay counselor. And it's my mission to show you how to create love in your life so you can not only feel heard, safe and know you matter, but so you can experience a richness of love and freedom in your relationship (and your life). If this sounds like something you desire, I've got you
I'M A HAPPINESS RELATIONSHIP COACH, AND IN MY OWN LIFE I:
Ended a 20-year pattern of attracting unavailable men who treated me like I didn't matter. Like you, I once believed relationships could make me happy. But I found that, whatever my pain outside a relationship, it was amplified in it. I NEEDED to be needed. I was ashamed to see it but I was dependent on others for my emotional wellbeing. I used to experience depression regularly and felt helpless to change things. I drank too much, smoked too much and even went through a few months where I didn't want to leave home.
Then I began to systematically practise the happiness habits I now teach in FreshStart Your Life. I began to heal and and I transformed my life. I'm now in a relationship where I now experience a genuine love and presence in a partner. I've learned how to create an INNER HAPPINESS & LOVE that isn't reliant on my husband or someone else. And now when things don't go the way I want I no longer fall apart.
I HAD NO IDEA that the answer to my relationship problems was to increase my INNER happiness levels, increase my capacity to handle life when things don't go my way and release my painful thoughts.

I've served as a coach and teacher to over a thousand people in the last 23 years. I've helped CEO's, managers and women like you how to break free from their heartache; how to move away from feeling disempowered in their relationships and dependent on someone else for the well being.
Because here is the vegan beef:

I believe you are worthy of love.

I believe you are 100% able to heal.

I want you to go after the life that you KNOW you were destined to live.

I believe in increasing your own light, you'll make the world anew!
PS. I'm a qualified professional life & business coach, in case ya wanna know more.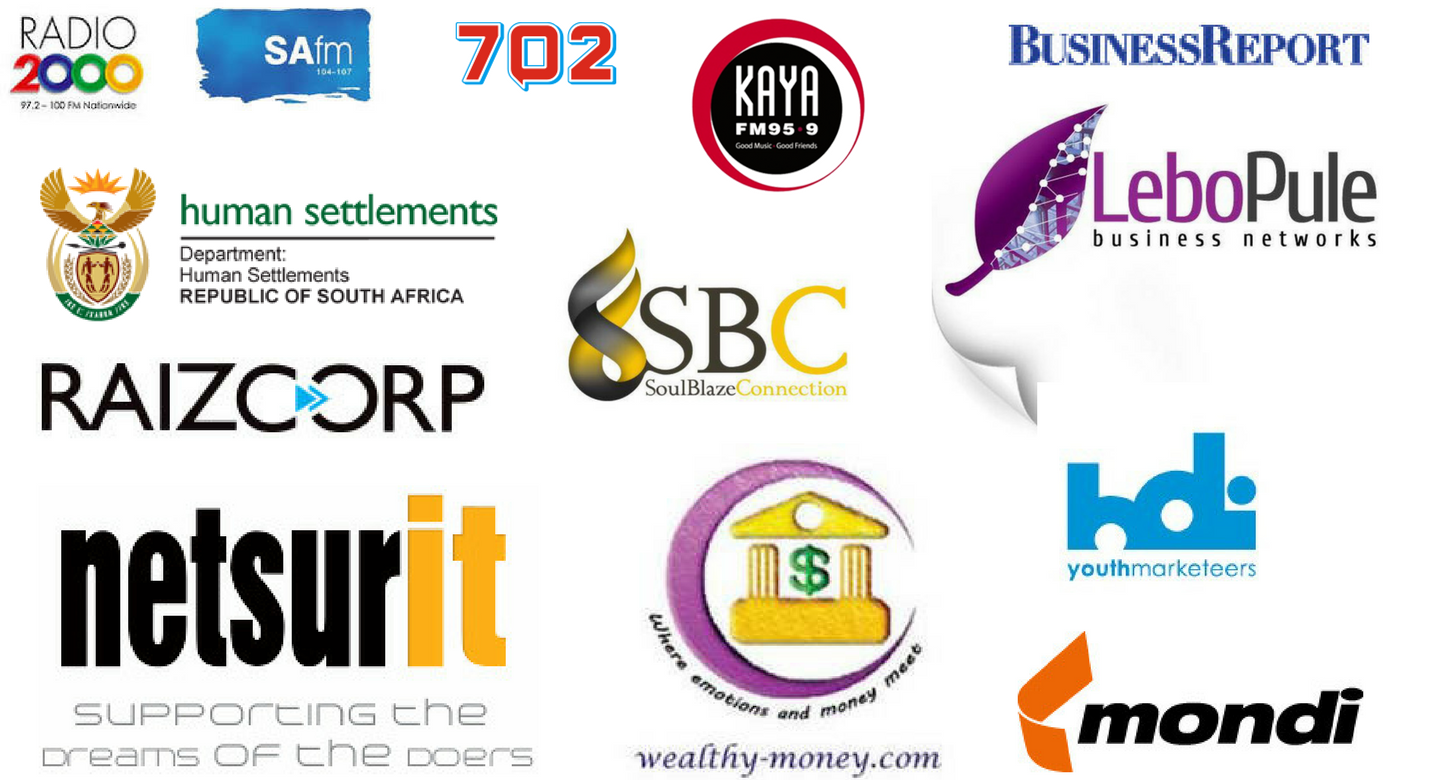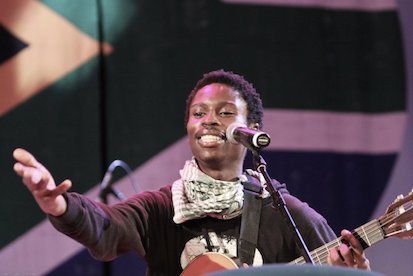 "I did this process as a young musician trying to make it in Joburg. As a result of that one day, 9 months later I launched my first CD. I still use the tools I learnt that day to take myself to the next level. My music career has really grown since then with performances on international stages."
– Bongeziwe Mabandla, Musician
https://soundcloud.com/bongeziwemabandla-music
This course is not open for enrollment.